I seriously hope we see another reusable spacecraft in our lifetimes. Nothing else will compare to the shuttles until that goal is achieved.
One of things I love about the Halo games is that a lot of the technology they have set in the future seems completely feasible. Like the Pelican for example. I can totally see technology progressing to the point where we have aircraft that can achieve orbit without the use of rocket boosters.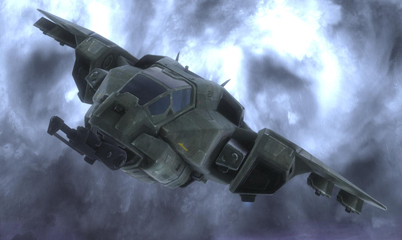 And Jordan brings up a good topic. Maneuverability in space is going to be key for reusable spacecraft in the future. The shuttles could do some stuff (like the backflip maneuver posted earlier) but not much.