Getting ready for this year's racing season? Summer is almost here... In process shot to aid in motivation. Medium Blue SCCA AutoX numbers. Cut, prepped & ready for application. Are you ready to race?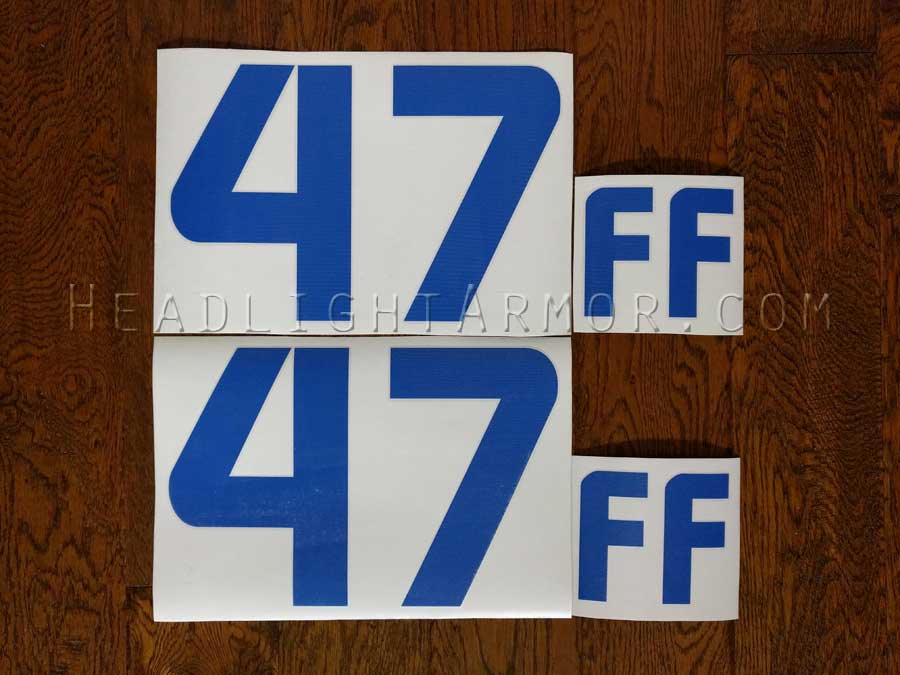 Get your numbers and get at it! Say no to painters tape numbers this year & yes to our made to order vinyl number sets! Create your
custom vinyl race numbers
.