WHAT:
Car meet and greet. All vehicle makes/models
WHO:
Anyone in the Portland area that wants to meet before going to the March 17th Hot Rod Show at the expo center is welcome!
TICKETS: (sold at expo center)
Kids under 12: FREE
General Admission: $15.00
WHEN:
MARCH 17th, 2013
Meet at Bill's Old Fashion Service @ 10am
Leave to show between 11:15am and 11:30am
Show hours are from 10AM - 5PM
Where: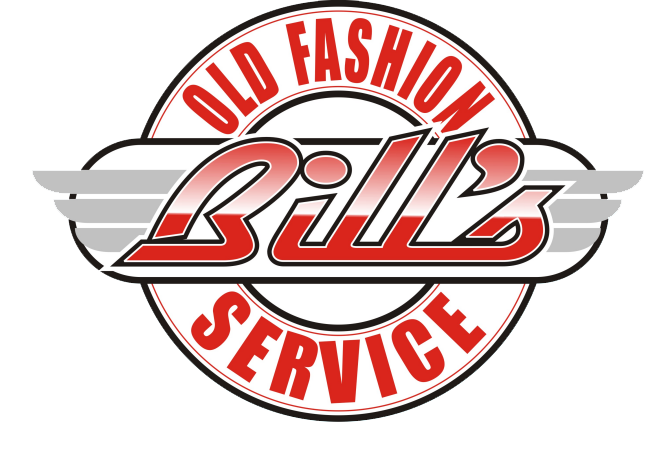 Now with non-ethonol gas!
Bill's Old Fashion Service
(503) 636-3504
496 North State ST.
Lake Oswego, OR
97034
http://www.billsoldfasionservice.com

please RSVP by Friday March 15th, 2013
CONTACT:
Anthony (quickdrraw) (503) 753-7299