Thank you for taking the time to look at our listing for our 2014 Corvette 2LT Z51. This vehicle is owned by, and was utilized for performance and parts development for Livernois Motorsports & Engineering. Vehicle has been kept inside an environmentally controlled garage throughout it's life and has only 1700 miles. Currently installed is our proven, and popular Stage 2N package valued at over 10,000 USD in addition to the original MSRP. This vehicle has been meticulously maintained and is always in show ready appearance as most of the mileage accumulated has been taking it to various local and national events for display use. Being so, the car has never been raced with these performance upgrades and treated with the utmost respect. These modifications have very little impact on the driving characteristics under normal driving, but by adding over 100hp it has been dramatically transformed in performance driving situations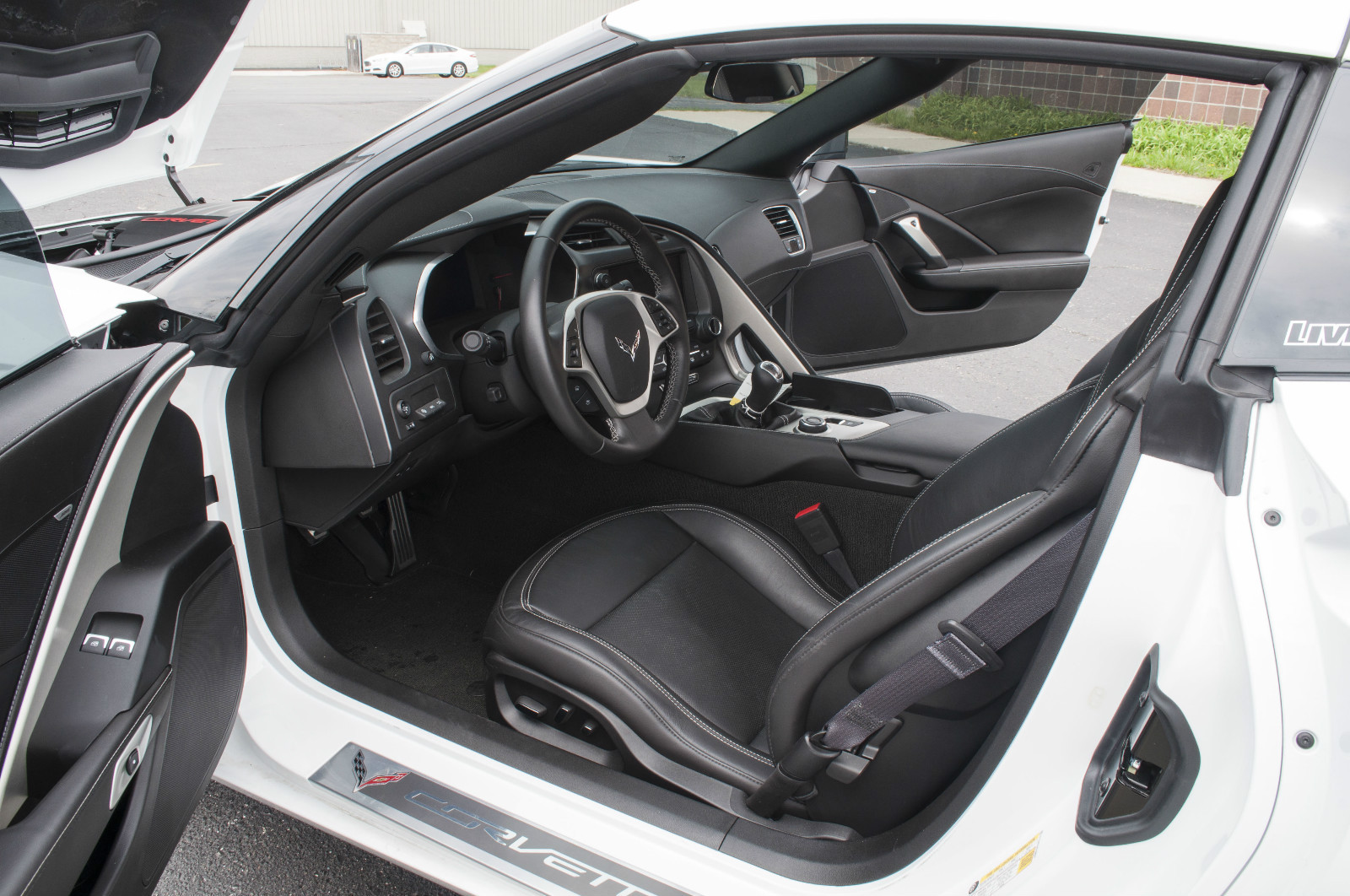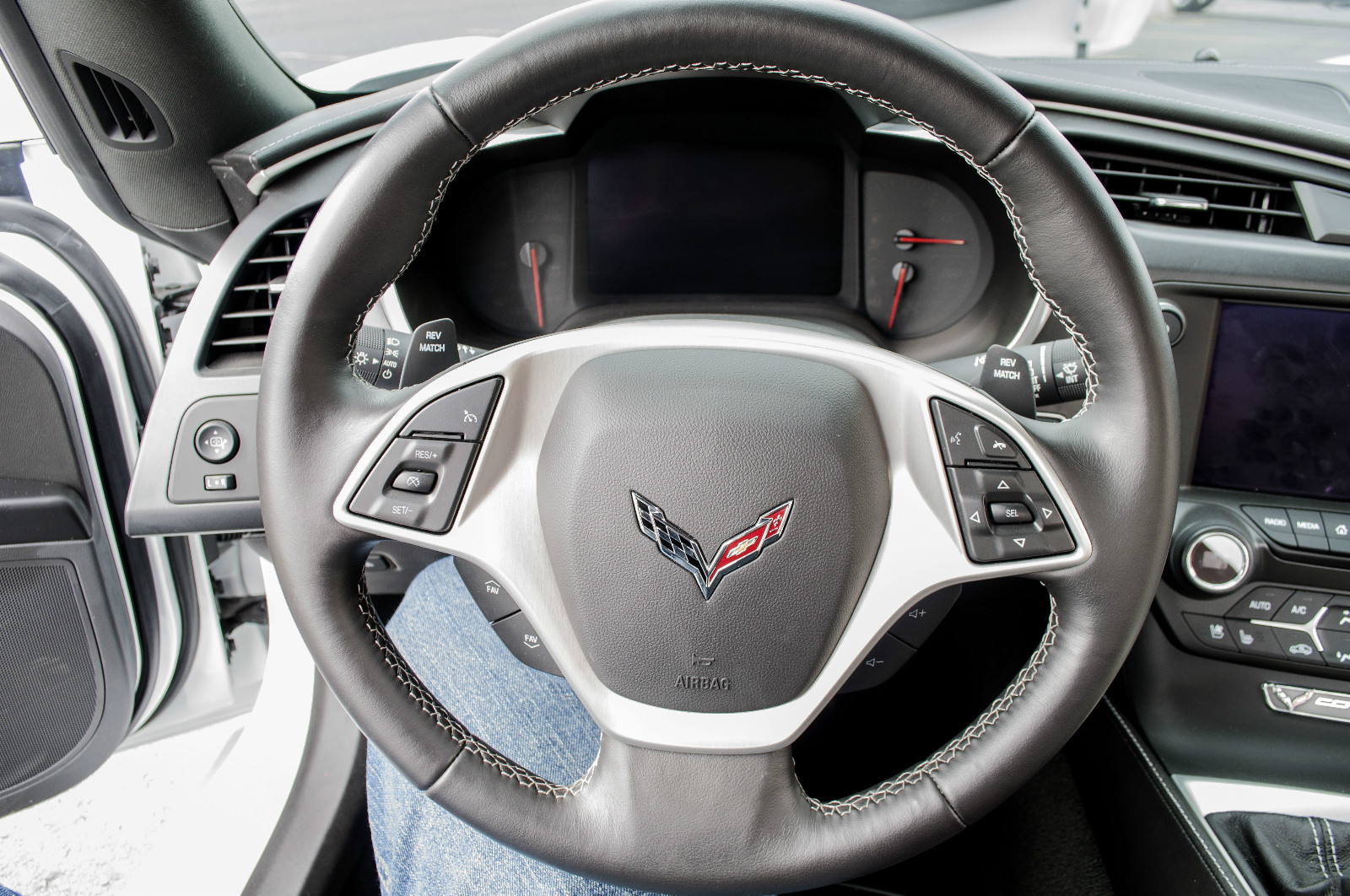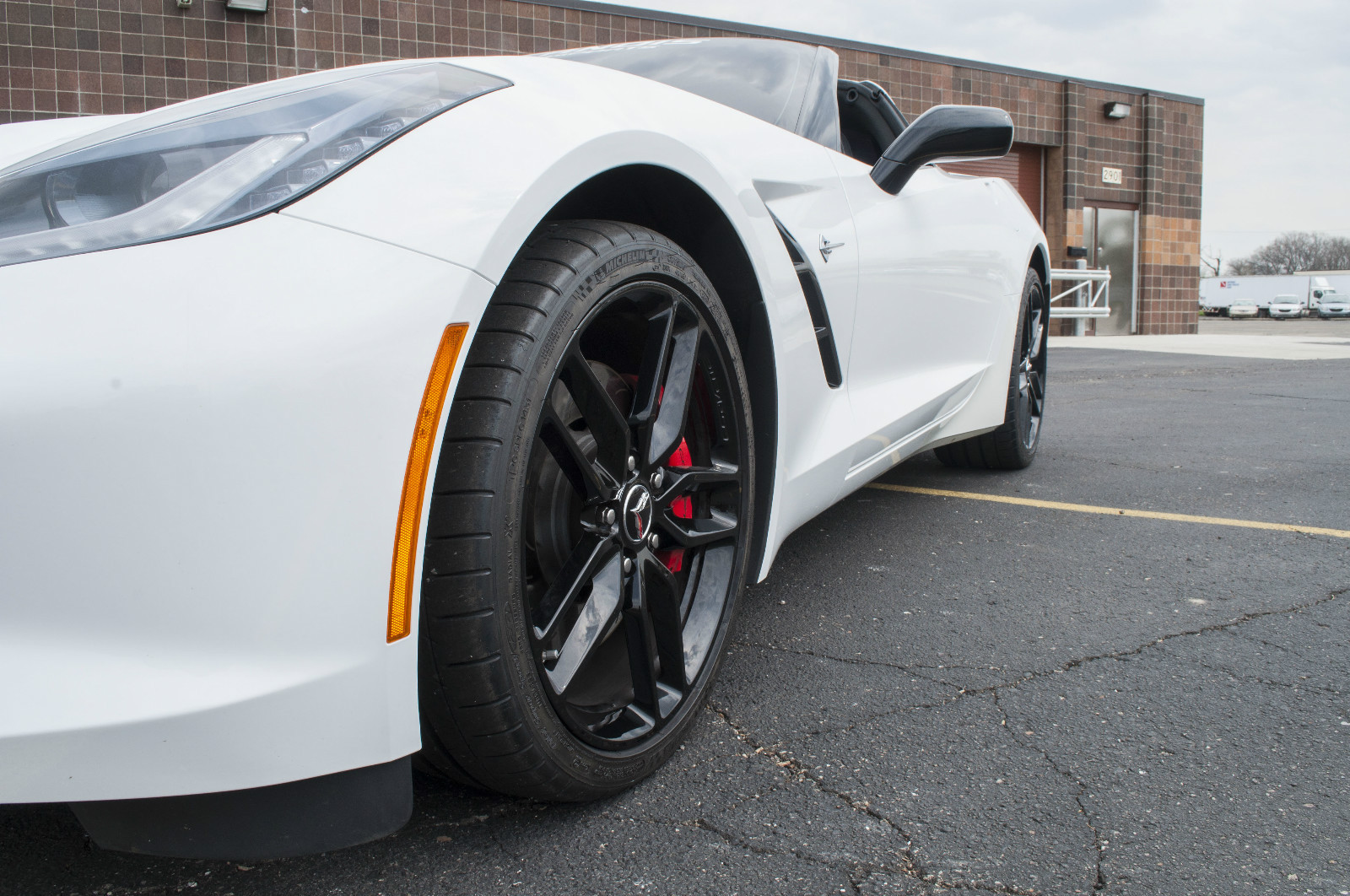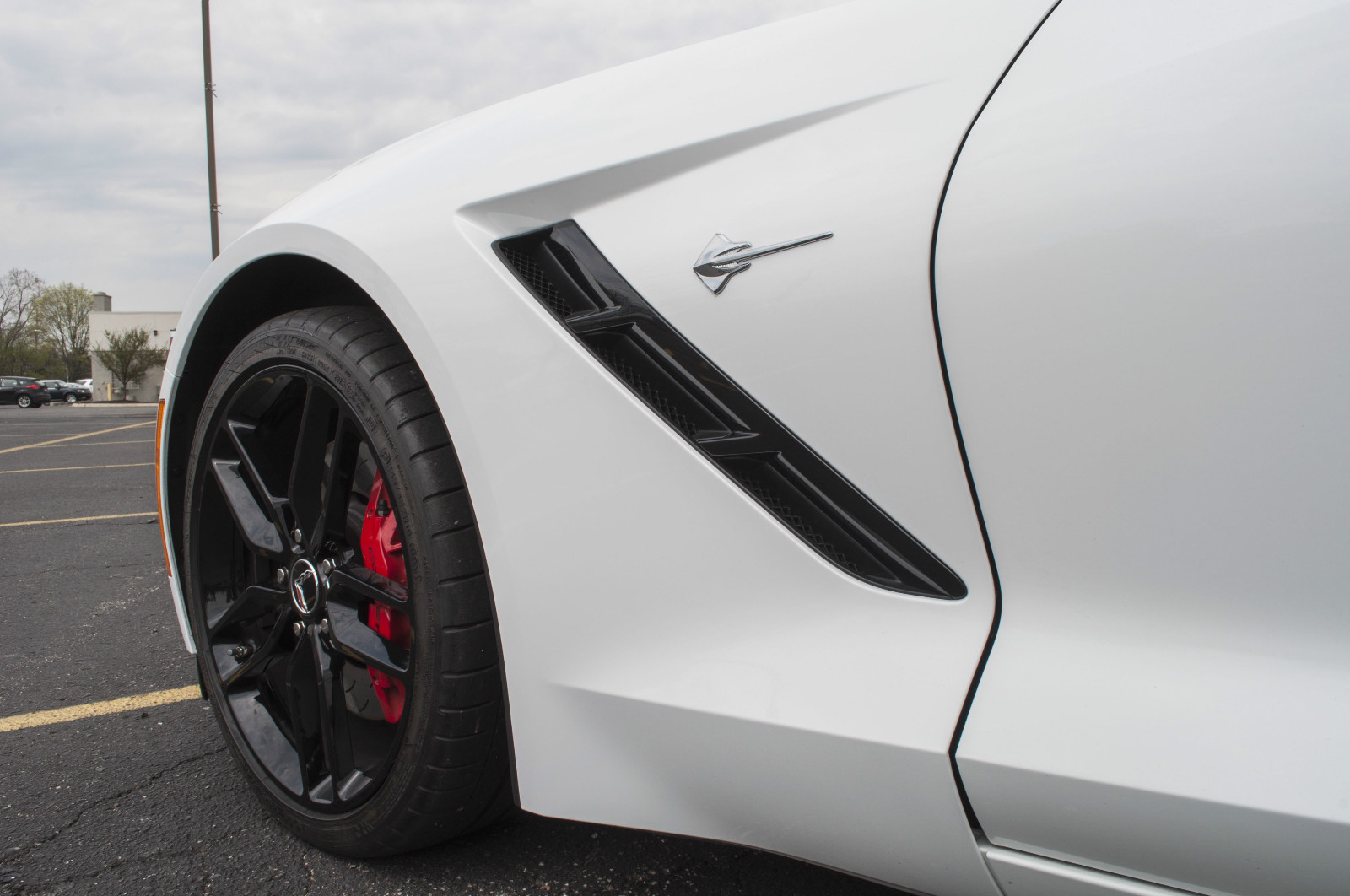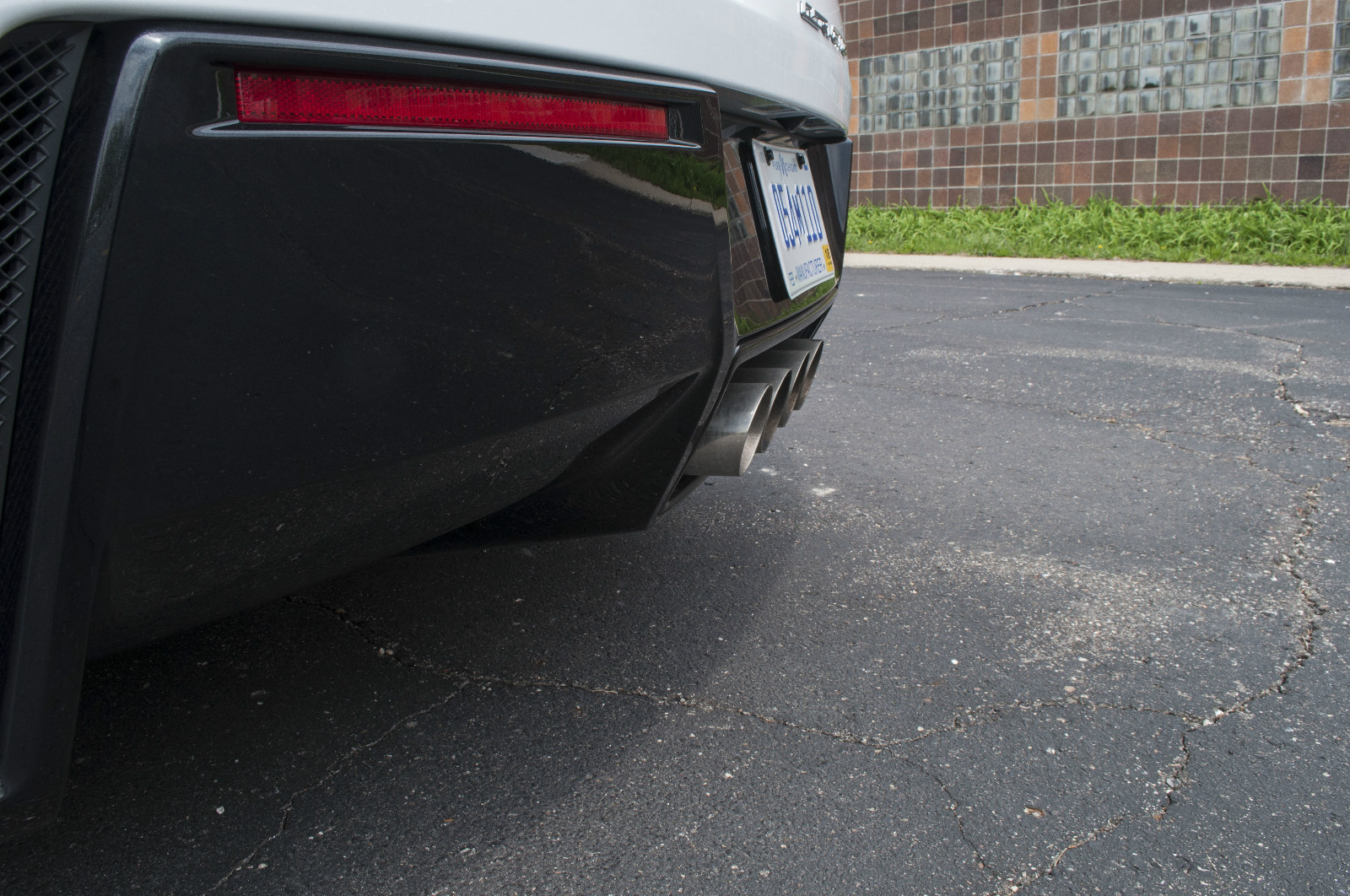 Modifications include:
-
Livernois Motorsports Street Series Heads
-
Livernois Motorsports DOD (Displacement-On-Demand) Delete System with 2V Camshaft
-Windstorm High Flow Air Cold Air Filter
-Kooks Long Tube Headers with Green High Flow Cats
Please feel free to contact us with any questions regarding this vehicle or its sale.
http://www.ebay.com/itm/Chevrolet-Co...-/291820417078